Optimise space and open up the view.
The Turnable Corner system has been developed to optimise space by using a roller principle which completely frees up the glazed components from the passageway. This major architectural solution frees up surface and corner space.
The glass panels can be dimensioned up to a surface area of 6 m² and a weight of 250 kg, each able to slide independently. Their unique feature is that they turn at the corners so that they can be stored within a dedicated area, allowing breathtaking views to be revealed.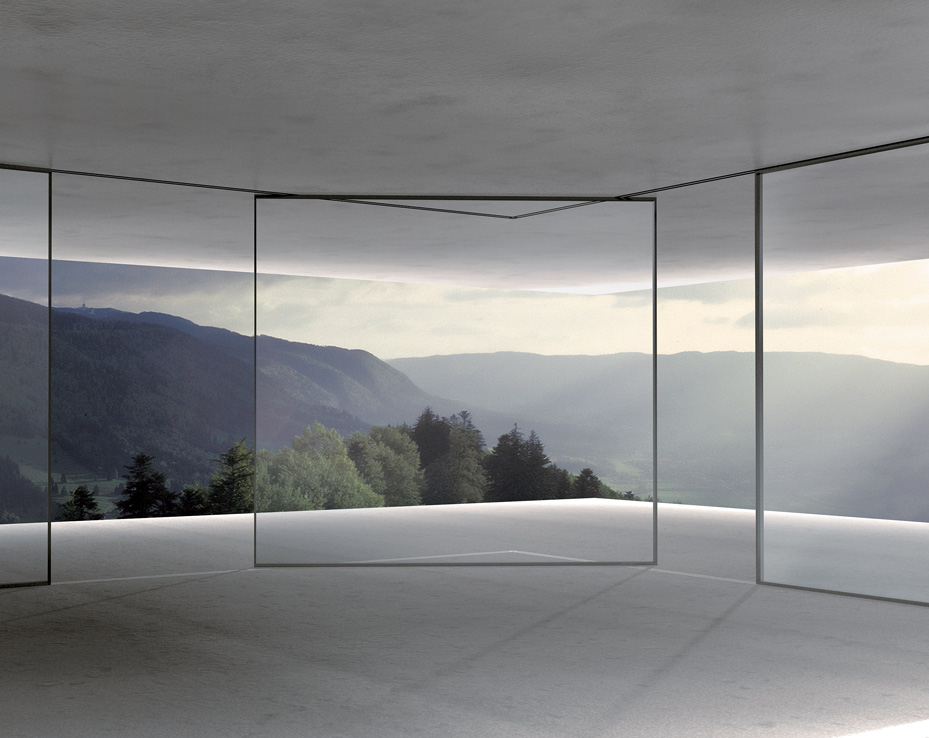 CRESCENT HOUSE

Architect

Matthew Woodward Architecture

Photographer

Murray Fredericks

Partner

Vitrocsa Australia

VILLA EN ANDALOUSIE

Architect

Photographer

Partner

Kametal Polska Sp.z o.o

RENDUS 3D

Architect

Photographer

Partner

Sias SA

JOUNIEH BAY

Architect

Nabil Gholam Architects

Photographer

Patrice Schreyer

Partner

Glassline Industries
The Turnable Corner system is
adapted to the installation
conditions of your projects.
Thermal insulation and large surface areas
Using 32 or 44 mm double or triple glazing, the TH+ range allows for Turnable Corner window surfaces of up to 6 m².
Rail + frames
Embedded and concealed in the floor, wall and ceiling
Frame just 140 mm wide for a birail (mono: 64 mm + 12 mm seal)
Saline treatment specially adapted for coastal projects
Closure mechanism
Standard closure mechanisms (029, 035, 055)
Two-point closure button
Cylinder
Range of options for electric closure
Alarms
Vertical connection
22 mm
Reinforced for very windy locations or installation at high altitudes
Glazing
32 mm or 44 mm
Panel size up to 18 m2 (6 x 3.21 m) vertical or horizontal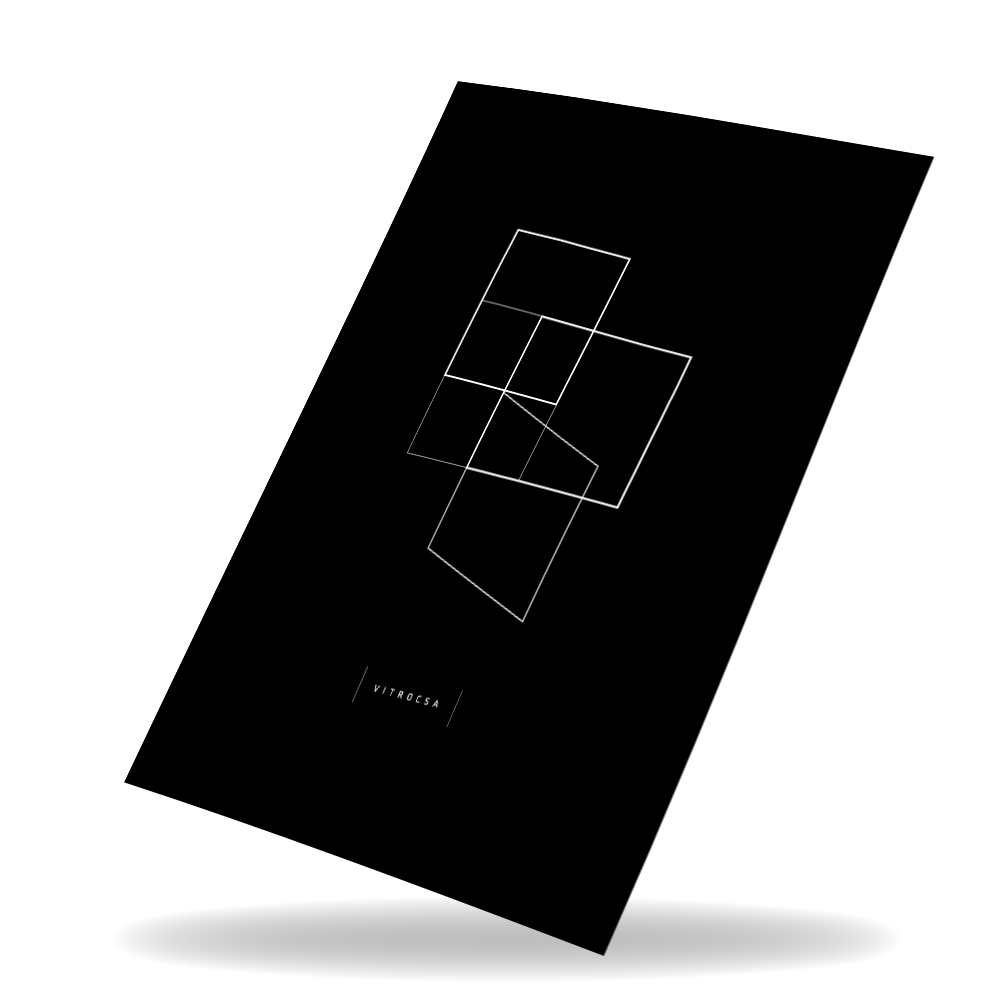 OUR TECHNICAL BROCHURE
Discover the technical details by downloading the Vitrocsa technical brochure.