FIND A VITROCSA PARTNER
As the leading minimalist window brand, Vitrocsa is based in the Swiss town of Saint-Aubin-Sauges. The Vitrocsa product's unique design and engineering were invented in 1992. Since then, the company has gained such an excellent reputation across the globe that a growing number of imitations and copies are now appearing on the market.
Only approved Vitrocsa partners are permitted to sell and install a Vitrocsa minimalist window. They alone have the necessary skills and technical knowledge to guarantee the authenticity of each window, and ensure that you make the right choice that will last a lifetime. Please select your nearest partner.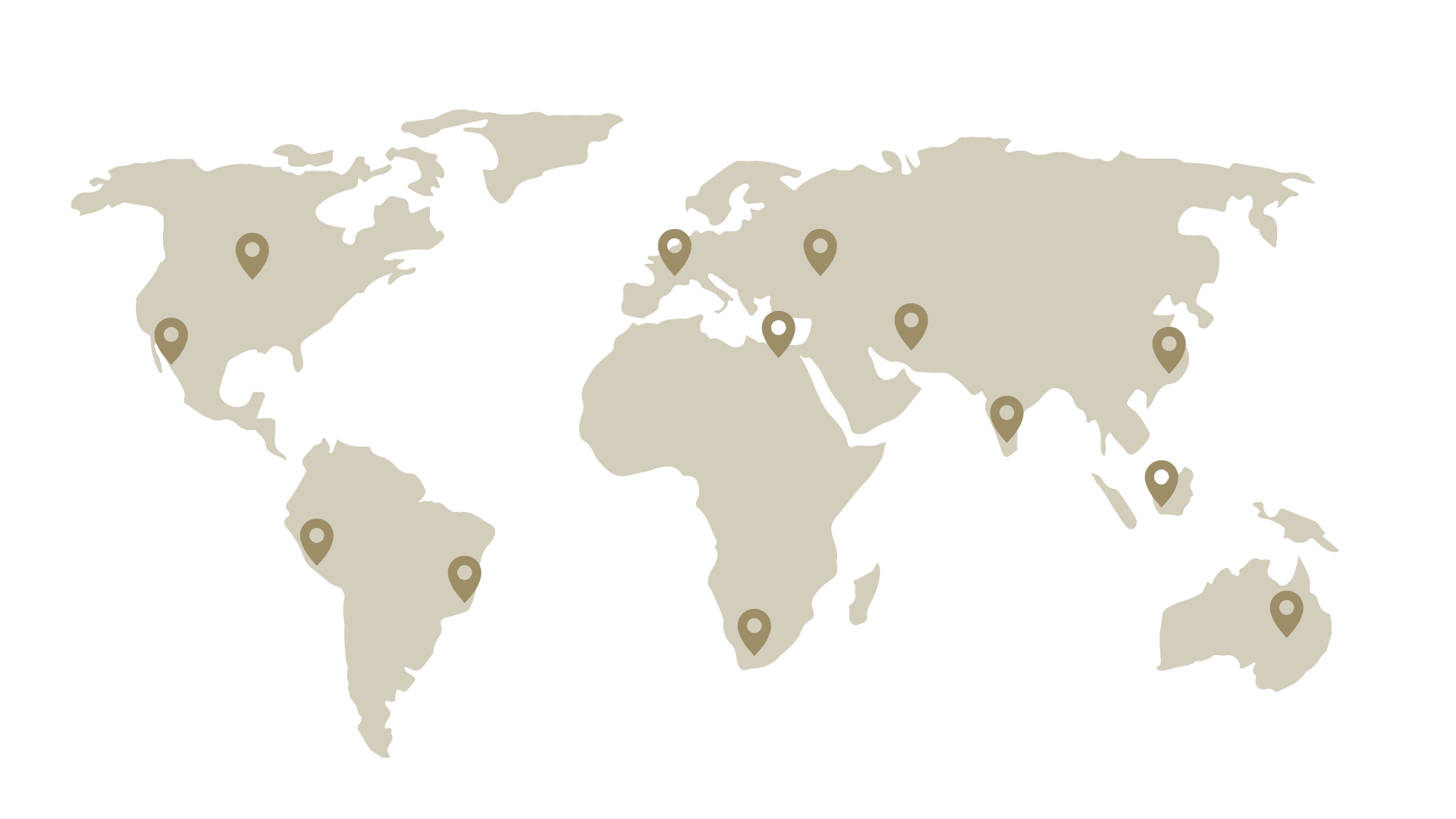 If you cannot find a partner for your country, write us a message directly via the contact form.