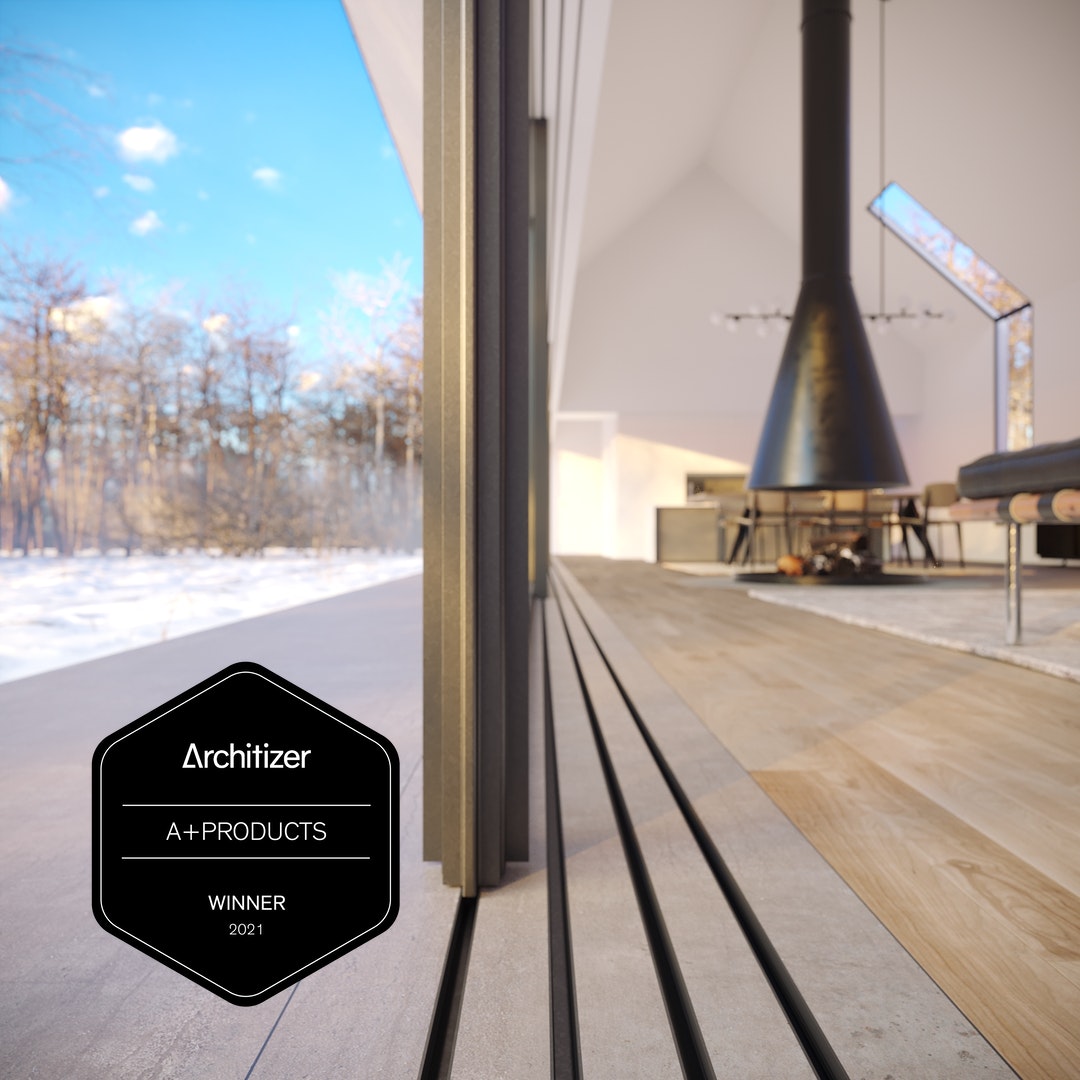 We are very pleased to announced that Vitrocsa Headquarters has won three awards at the Architizer A+Product Awards 2021 !
For this edition, we have presented the single track insulated invisible frame. This 2021 innovation set on a single track, allows its entire surrounding frame to be concealed. The exceptional finishes provide incomparable transparency on all four sides
In the categories of "Residential", "Doors & Hardware" and "Commercial" Vitrocsa won the first prize, attesting to the superior quality of our work. In addition, Vitrocsa Headquarters had the honor of being a finalist in the five following categories: "Windows & Skylights", "Glass & Glazing", "Innovation", "Hospitality" and "Healtcare".
We would like to sincerely thank Architizer and all the people who support us and recognize the quality of our work for almost 30 years.